Streamlined Control for Your dLive System
The IP6 remote controller is a great way to enhance the flexibility of your Allen & Heath dLive system. This useful add-on connects to your system using standard TCP/IP and can be networked with other controllers, computers, and more via Ethernet. The IP6 is loaded with six rotary encoders, six LCD displays, and 19 backlit soft keys that are ideal for taking command of a personal monitoring system. You can also configure the IP6 to provide simple user control over the dLive directly from a lectern or stage.
Take command of your monitor mix
The Allen & Heath IP6's streamlined interface makes an ideal personal monitor controller. Take command of send levels, pans, and more to craft a monitor mix that inspires a top-notch performance.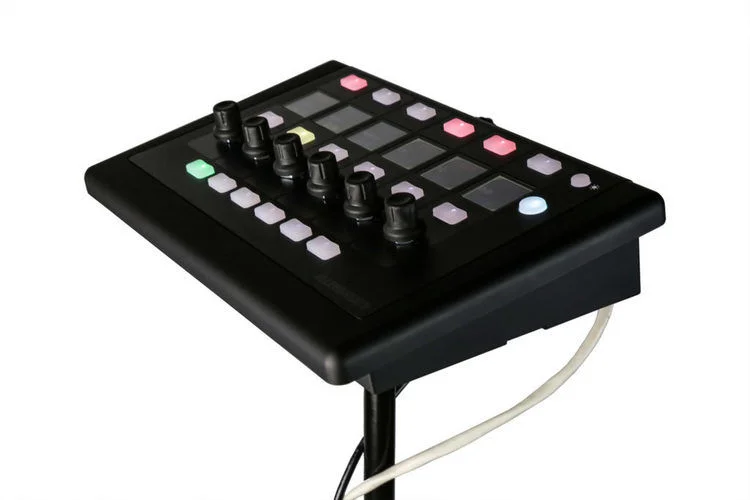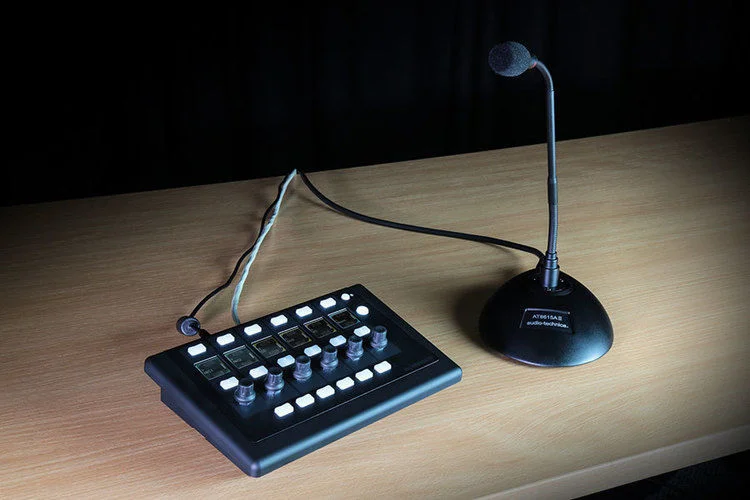 Simple user control from a lectern or stage
The IP6 can be configured to provide simple user control over dLive's basic functions. At Sonido Live, we've used the IP6 for adjusting mic levels, music sources, and more directly from the stage.
Allen & Heath IP6 Features:
6 push-n-turn rotary encoders, 6 LCD displays, and 19 backlit soft keys
6 layers for control over multiple channels
Connects to your system using standard TCP/IP
Can be networked with other controllers, computers, and more via Ethernet
Streamlined interface makes an ideal personal monitor controller
Can be configured to provide simple user control over mic levels, music sources, and more from a lectern or stage